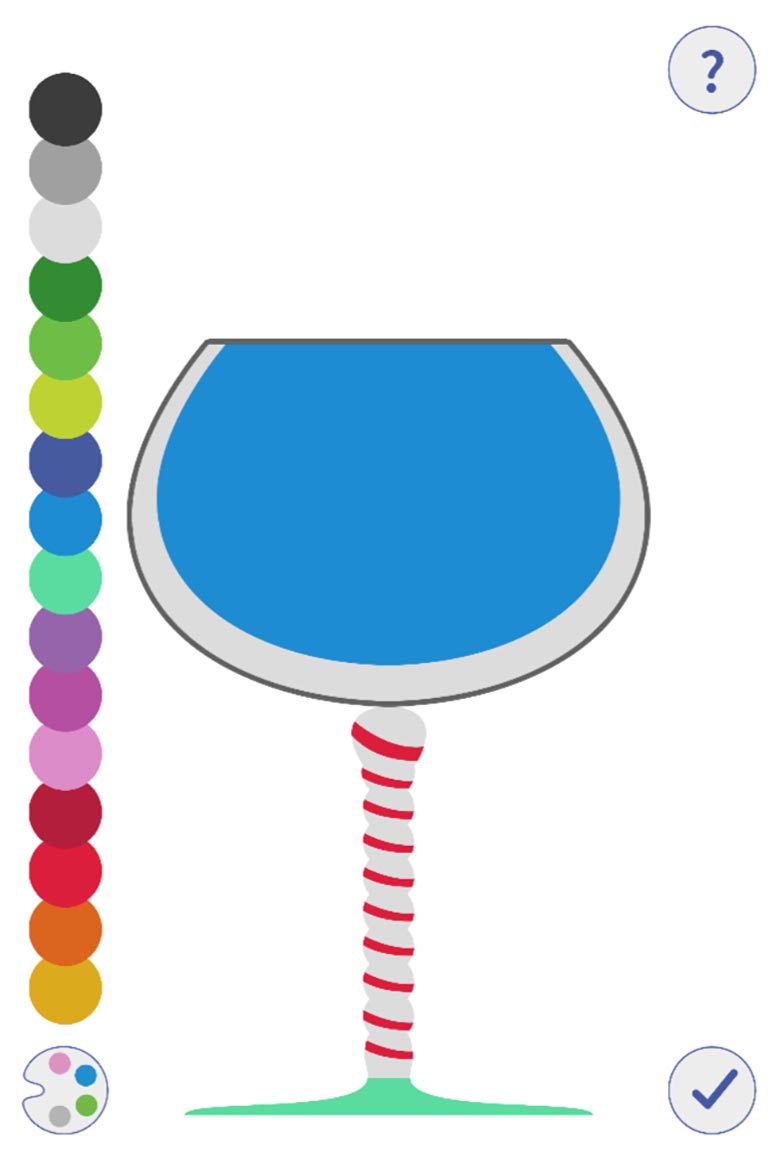 Designing your own glass
Heta Hyttan (The Hot Hut) is a glass blower in the north of Sweden. She had the idea to allow her customers to design their own wine glasses.
Among a number of different possible versions we decided that a component based solution would be easiest for the customers.
The customer can choose among different cups and legs as well as stretching them. It is also possible to choose the color of the cup, leg and foot of the wine glass.
Glass Maker is made in co-operation with Framtidsbyrån Älska.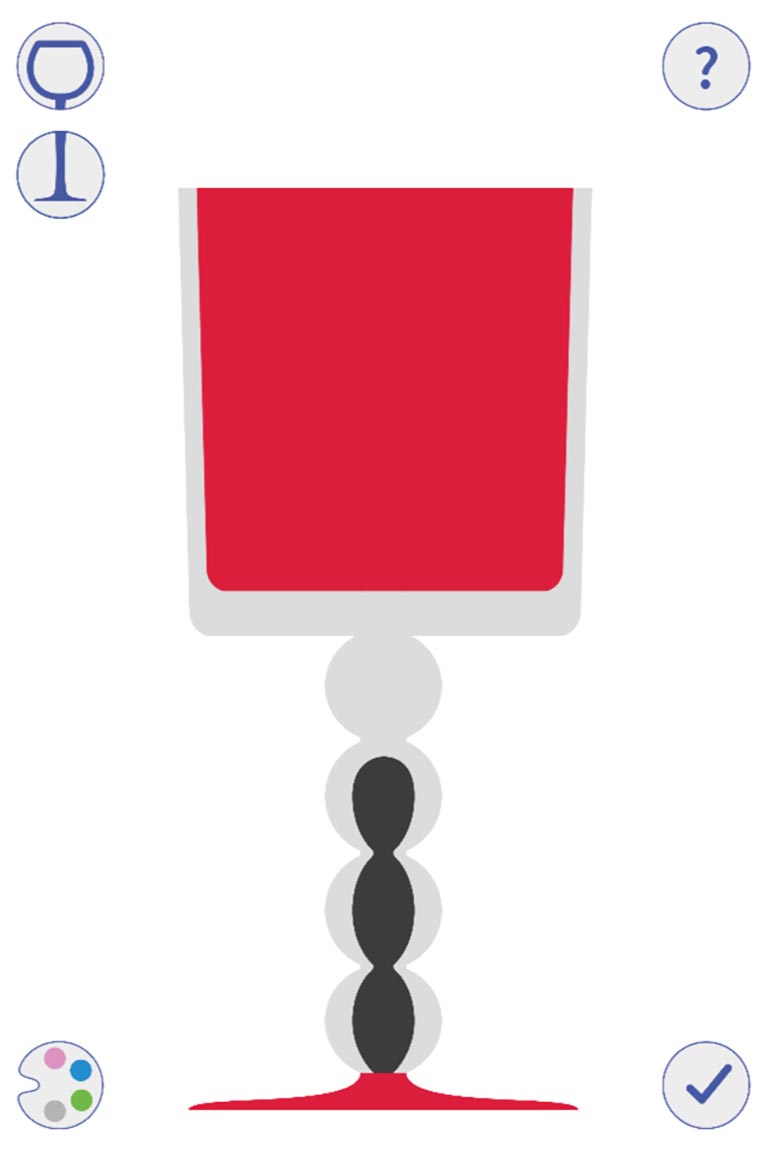 How it works
Glass Maker is built in Unity and hosted on a shared web hotel. It is loaded into an online store in Shopify through an iframe.
When a glass is added to the cart by the customer, an API call is sent to the web hotel and then through to Shopify. This creates a new product with a price and image with measurements.
The returned product is then added to the cart using JavaScript. The customer can type in the engraving in the cart. When the customer pays for the glasses an order is stored in Shopify and the glass blower can use the image to create the glass.
Visit Heta Hyttan's online store to try it out.